Hello and Welcome!
There's no denying that the real estate process can be complicated. I know many people who get stressed out before they even get started! Maybe you're thinking that's just part of buying or selling a home. But it's not. In fact, letting yourself get stressed out puts you at risk of ending up in a home you're not really happy with. The more overwhelmed you get the more likely you are to make the wrong choice.
That's why you need the right real estate agent helping you along the way. If you have someone experienced and knowledgeable guiding you step by step through the process you can find a property you'll be a hundred percent confident with. You will also sell your home for a price you are comfortable with.
My name is Liz Francis, and I'm one of the top real estate professionals in Billings, Montana. I'm fully committed to the needs of each and every one of my clients. I know the frustrations that come with buying and selling a home and I'll do everything in my power to eliminate them. The best interests of my clients come before everything else.
The last thing you want is to move into a home only to realize it's not really what you wanted, or sell your home for a price you are not comfortable with. You need to feel comfortable in the place you live or what you sell for! I'll help you accomplish that.
When you're looking for a real estate agent who will be fully dedicated to your needs, I'm the right person for the job.

Let's Keep in Touch!
Subscribe for home tips, market trends, and more Billings info!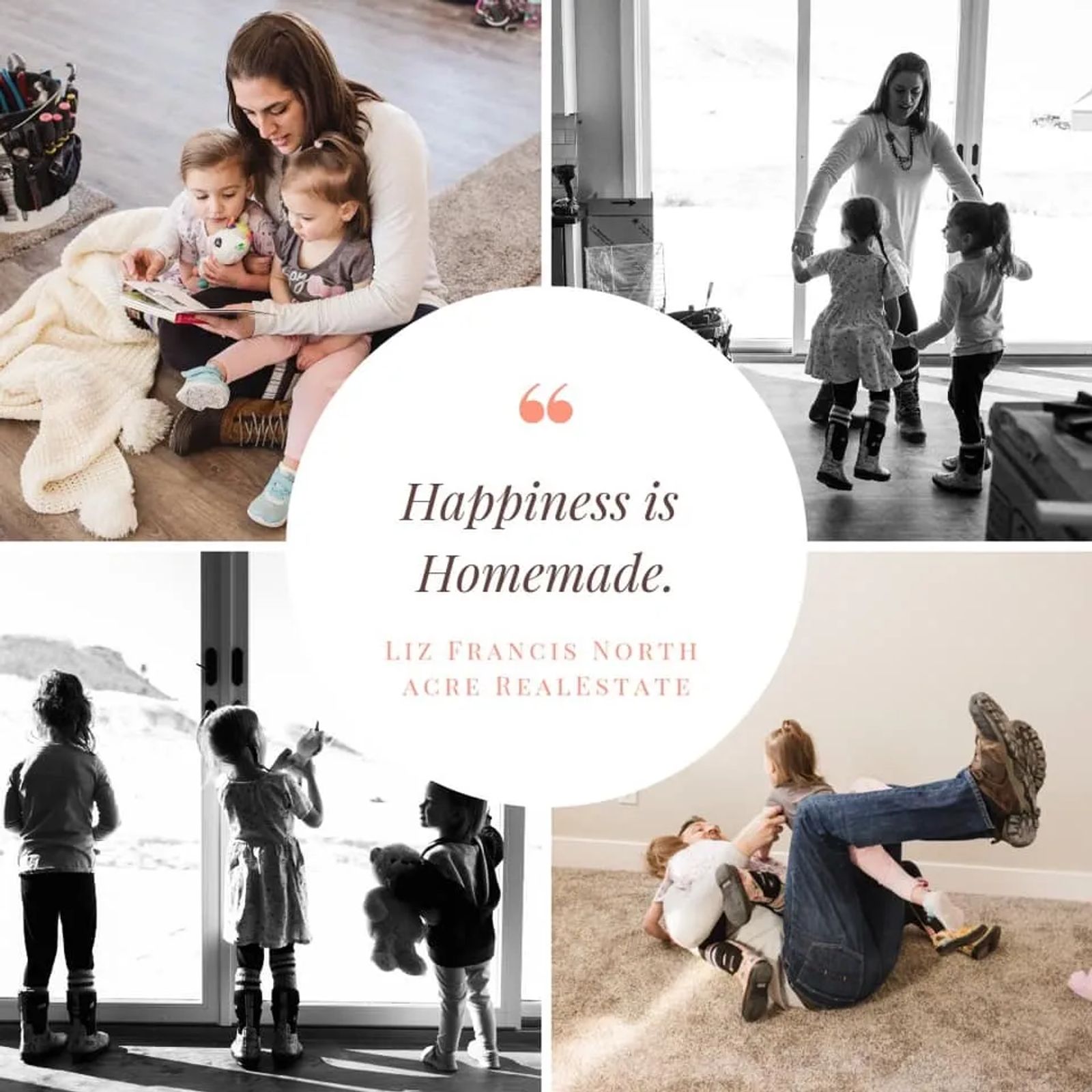 My Special Gift to You...
A mini photo shoot with Littles & Bigs Photography for all of my homebuyers to capture the joy and memories of this moment.
If you are in the market for your new home, please feel free to reach out to me!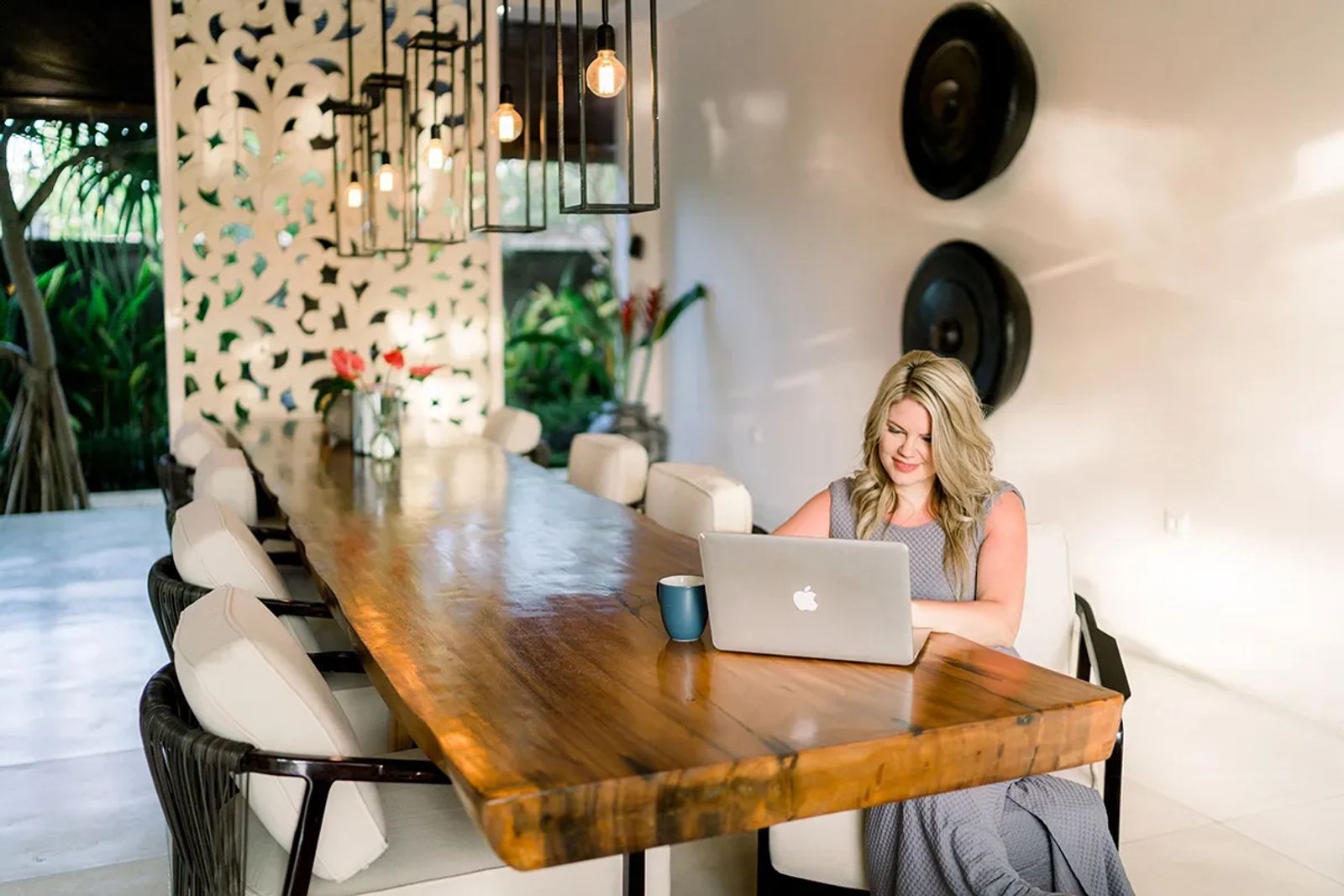 Happy...
I believe that happiness is homemade.
By this I mean, that so much of our happiness comes and takes place in the everyday moments of our homes.
It is said that having a shelter is one of the 7 needs of basic survival..I could not agree more! Not only does your home protect you from the elements, but this is more then likely going to be the biggest investment that you make, and even more importantly..this is where you create many of life's greatest memories.
From bringing home that first pup, to hearing your sweet toddlers footsteps, to evening chats with those who matter most…this is happiness and this takes place in your home!
My goal is to help you find your happy place, or to help you move to your next chapter of Happy.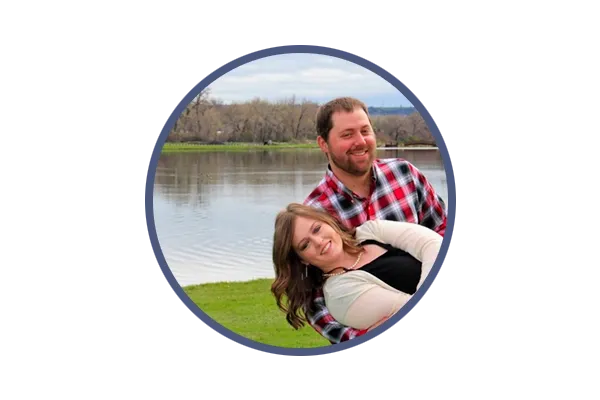 Britney & Nick Zacher
"From the moment we met Liz my husband and I knew we had found our realtor. Liz provides a level of energy, professionalism, and drive that most lack. Throughout the process Liz never pushed for a quick sale, but truly cared about what we wanted. At the end of the day, she wanted us to find our dream home. Thank you for all that you do!"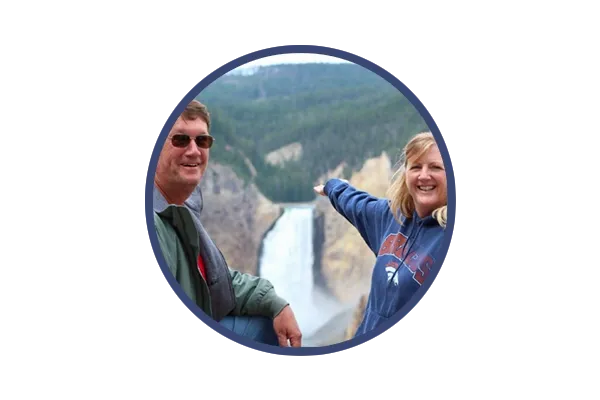 Jennifer Cooper
"Liz is professional, friendly and extremely helpful. I was new to Billings and she helped us find exactly what we wanted in our brand-new home in our brand-new hometown."