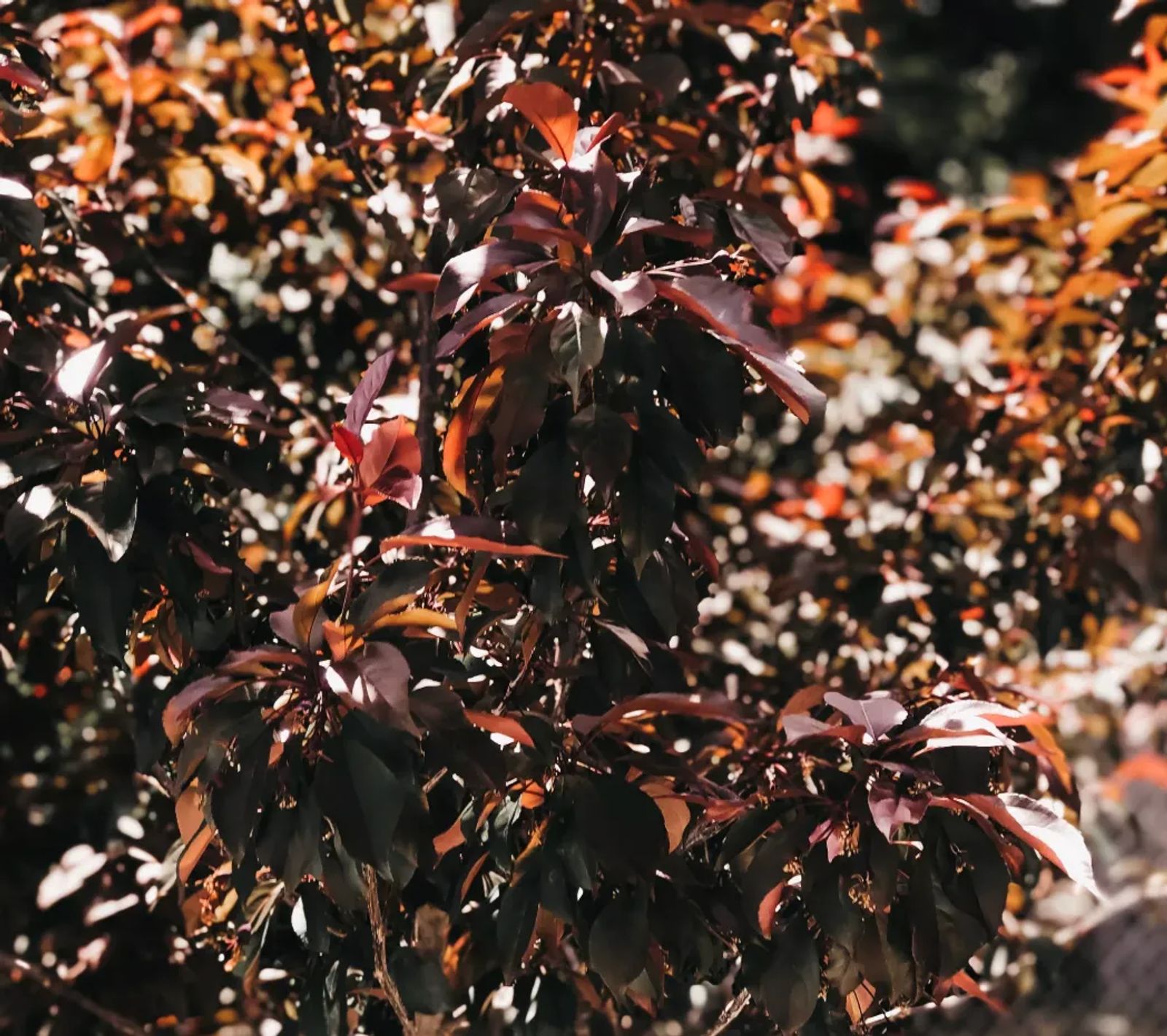 Top 5 Current Trends in Landscaping Trees/Plants for Montana
Homeowners yearn for beautiful outdoor spaces without the hassle of upkeep. With the rise of multifunctional landscape design and automated processes, consumers can spend more time enjoying their landscapes than ever before.
We spent an afternoon at Garden Avenue Greenhouse talking with one of the owners, Shelli. She was very helpful and gave us this list of the Top 5 Tree/Plants for a beautifully landscaped home here in Billings.
1) Karl Foerster Grass
Karl Foerster is cool-season grass. Cool-season grasses put on most of their growth in spring before temperatures begin exceeding 75 degrees Fahrenheit and, in the fall, when temperatures cool down. They generally maintain good color through the summer but won't grow much when it is hot.
2) Ivory Silk Lilacs
Beautiful creamy-white blooms with a captivating fragrance spring through summer. A small tree or large shrub that forms a rounded crown with rich green foliage on attractive reddish-brown bark. Makes a perfect accent or background plant. Deciduous.
3) Hydrangeas
Blooming in spring and summer, the hydrangea is considered a shrub. But despite their ability to be rather large showstoppers in your yard, how to grow hydrangeas isn't a question even the novice gardener will need to ask – these beauties all but grow themselves. Reaching up to 15 feet in height, the hydrangea grows quickly and often fills in a space in just one summer.
4) Choke Cherry Trees
A large, deciduous shrub or small understory tree, choke cherry grows 20-30 ft. tall and often forms thickets. Dense clusters of white flowers are followed by red fruit ripening to dark purple from August to September (north) or June to August (south). Shrub or small tree, often forming dense thickets, with dark red or blackish chokecherries.
5) Ornamental Crab Apple Trees
Flowering crabapple trees are ornamental trees, related to apple trees, but bearing smaller fruits. Crabapple trees are valued for their spectacular spring blooms, tree form, ornamental fruit and colorful autumn foliage. Many crabapple varieties are hardy, drought-tolerant, disease resistant, adaptable to various soil types, and grow to a mature height of less than 20 feet, suitable for small spaces. Because crabapple trees vary in their growth habits, they develop different shapes or forms, providing a basis for their categorization.
Another shrub that is all the rage right now is the Hardy Hibiscus:
Hardy hibiscus is slow to emerge in spring in cold areas so be patient. They may not pop out of the ground until June. Pinch the shoots of young plants in early summer to encourage branching and more flower stalks to form. Hardy hibiscus can also self-sow and become weedy. The self-sown seedlings will not necessarily be the same color as the parents but can be transplanted and moved throughout the garden if so desired. Keep plants deadheaded to look tidy and prevent the seeds from sowing if you don't want seedlings. Cut back plants after a frost to the ground and compost the flower stalks.
Landscaping is a great way to make a house feel like a home. Customize it to your taste and just have fun with it!
For more tips and tricks check out:
billings365.com/livinginbillings
Lizfrancishomes.com
Or give Liz a call at: 406-860-2931