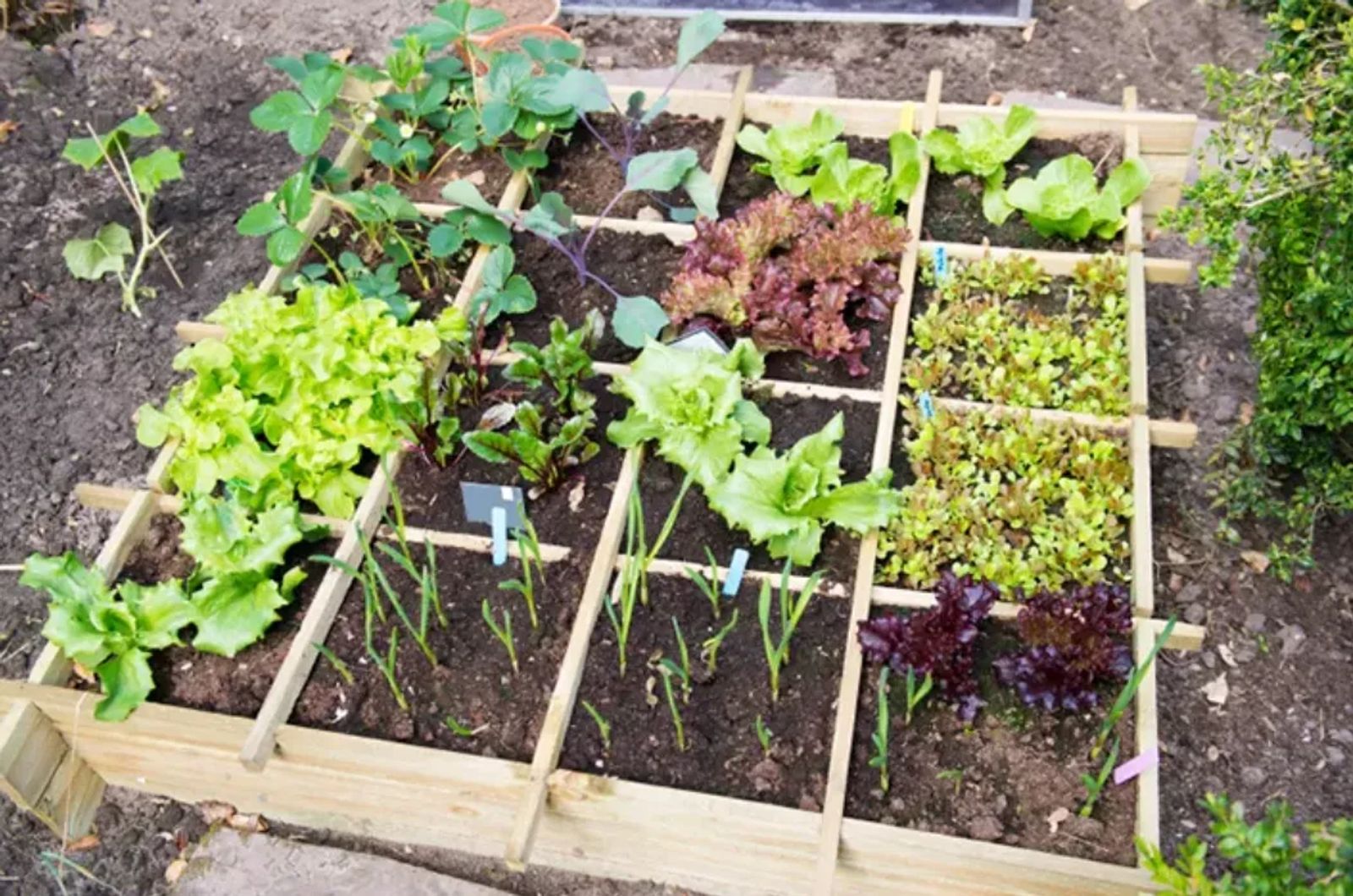 Top 5 Veggies to Grow Yourself in Montana
Do you dream of harvesting your own home-grown foods, but just don't know where to start?
There is nothing quite as satisfying as growing, harvesting and eating your own veggies.
Wondering which vegetables are easy to grow here in Montana? We chatted with Shelli, owner of Garden Ave Greenhouse & Garden Center, and she told us the top 5 veggies to grow in our climate in Big Sky Country.
1) Tomatoes
2) Cucumbers
3) Peppers
4) Zucchini
5) Onions
Growing your own food is a super rewarding process and also a great way to involve your kids with a sustainable activity and teach them valuable lessons that will last a lifetime!