Happiness is Homemade
When you think of the word Homemade, what comes to mind? Maybe it's your momma's freshly baked banana bread, your dad's bbq, or perhaps a hand-carved table that has been in the family for years. . .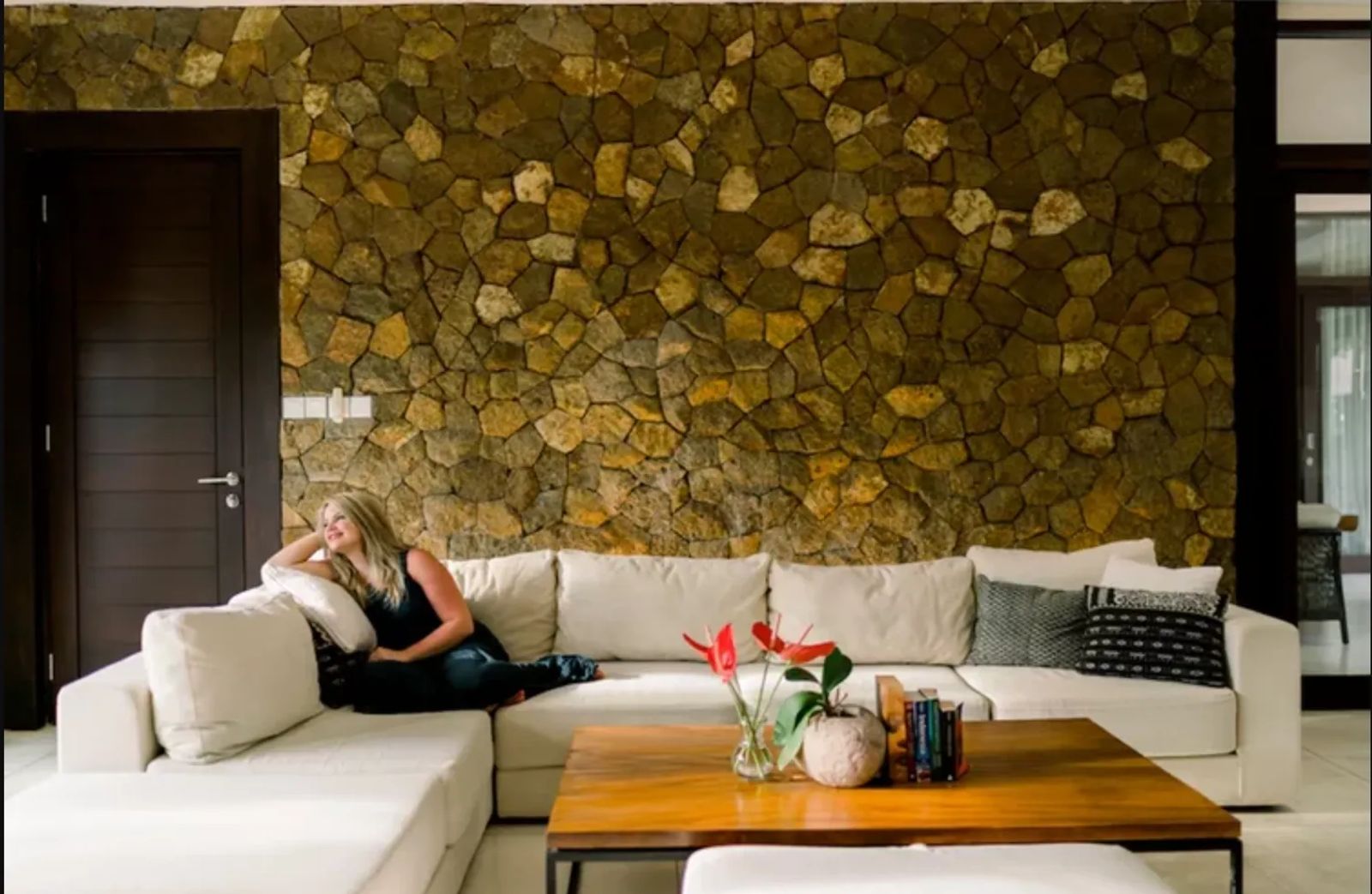 Sometimes traveling gives you a fresh perspective on what home really means to you. It wasn't until a Business Retreat to Bali, Indonesia, that home took on a bigger meaning for myself. Did you ever wonder why the saying "Home Sweet Home" isn't "House sweet House"? The answer is now quite obvious to me… The word "home" has a much deeper meaning that is far more intangible.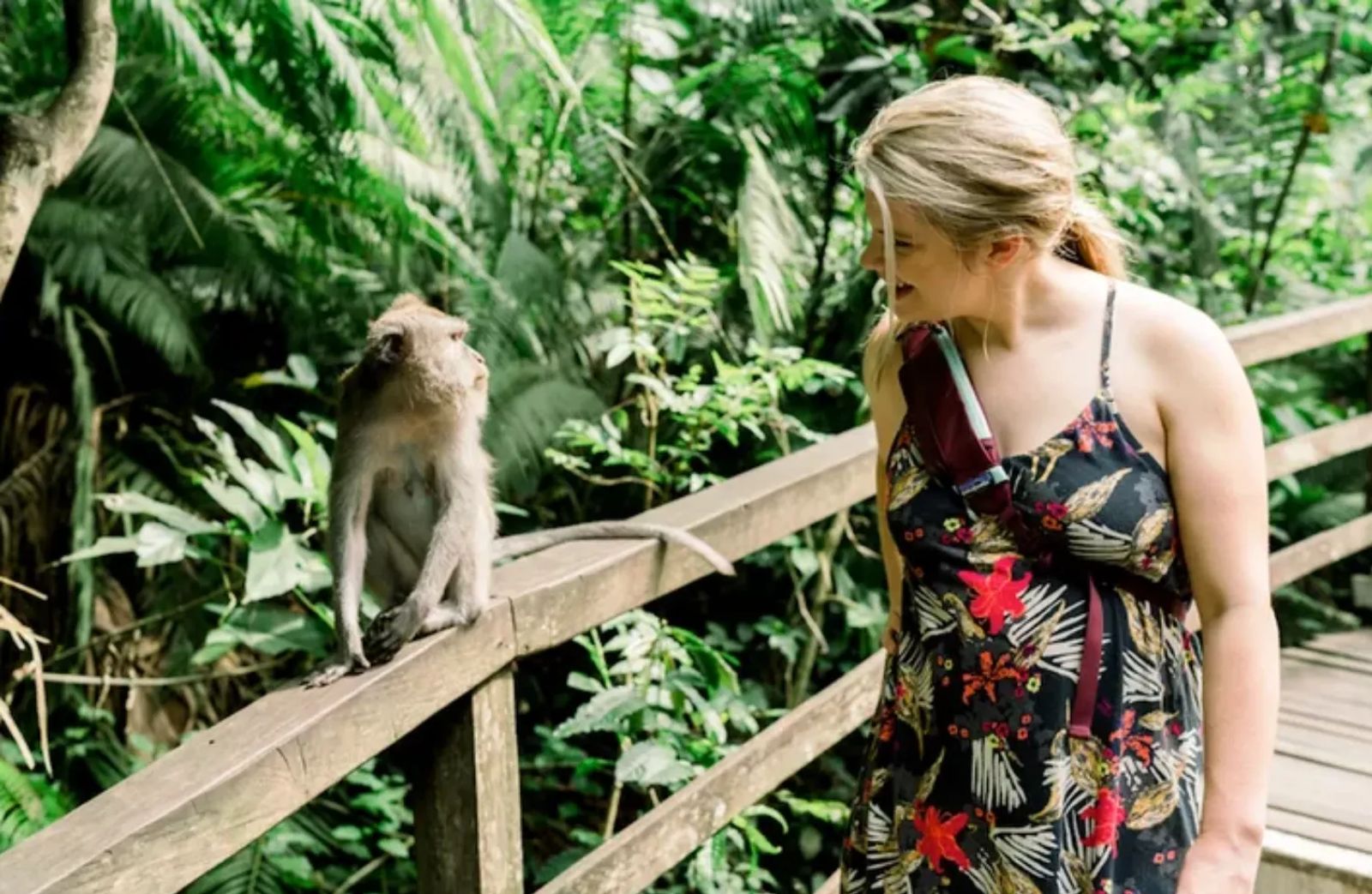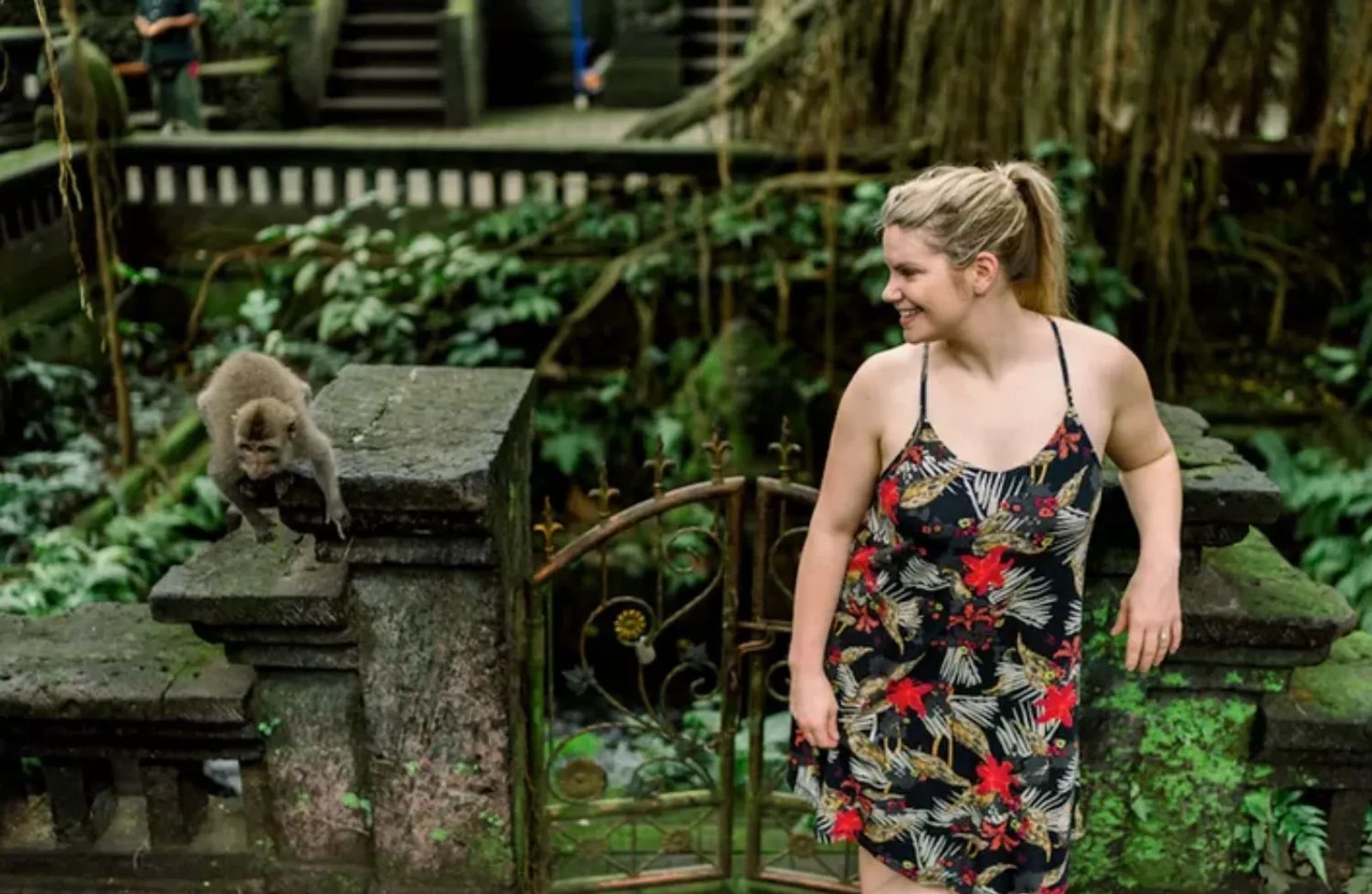 Home is what you miss when you're away. You don't miss the structure, but what is inside. When you think of your home, you can instantly hear your children running down the hall, you can see their fingerprints on the windows. Your laundry is piling up, but you celebrate the mess because it means loved ones are among you.
Home is spent slowing down. Sitting down. Lying down. It is filled with the most tender touches. It's the smell of your spouse's cologne, your pet's chew toys under the couch, coffee cups left on the table and beds left unmade. It is where you begin your morning and meet your loved one's at the end of the day.
The biggest joy and happiness comes from homemade memories. There is something to be said about the comfort behind your front door, and I want you to have that too. I want you to have something to come home to when you're out adventuring...whether it's to Bali or Bozeman.
So let's find it! Let's find your homemade happiness. It can be your first home, second, or final home to grow old in with your loved ones.
Give me a call today at 406-860-2931.